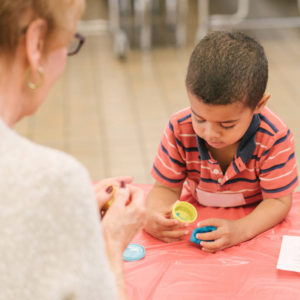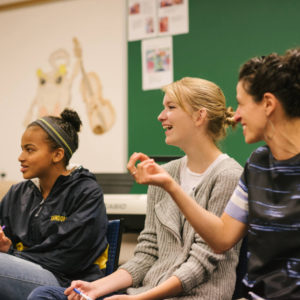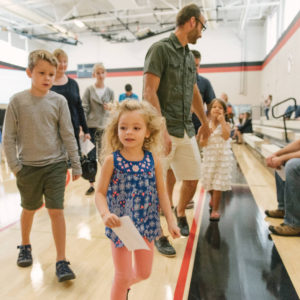 CAPTIVATING our children and youth with God's Story. CONNECTING them with each other and their leaders. CULTIVATING life-long relationships with Jesus Christ. (Learn more about our C3 model).
Our leaders are members of our community of faith who seek to explore and wonder about the Bible stories alongside our children and youth, leading them in engaging activities and meaningful discussions.
Little Sheep (birth to age three) – This is a safe environment for our youngest ones to play and learn together. Their time consists of play, a Bible story, a craft or activity, prayer, and a snack.
Faith Factor Junior (ages 4-6) – Our preschool and kindergarten age children are working through The Beginner's Bible. Each week they explore the story together through a game, craft or activity, and acting out the story.
Faith Factor (grades 1-5) – Children are introduced to a Bible story in a creative way and then are given opportunities to explore that story through various methods: everything from simple crafts and games to making a movie or putting on a show!
Backstage (6-8th grade) – Students dig deeper into a Bible story and working together to discover how it connects to their everyday lives.
Faith High (Grades 9-12) – Students are guided in conversations to explore various cultural topics through the lens of Scripture.
During the summer, preschool and elementary age children gather in the cafeteria for games, crafts, and other activities during the message. Middle and high school students may serve in our nursery, help shepherd our preschool & elementary students, or remain in the gym for the message.