The New Testament is filled with instruction on how we are to live in community with one another. As we live out these Biblical mandates, we image God to the world around us. We have chosen five of these "one anothers" that embody our desire to be the people of God.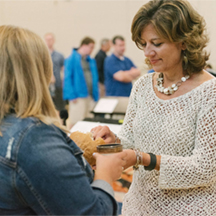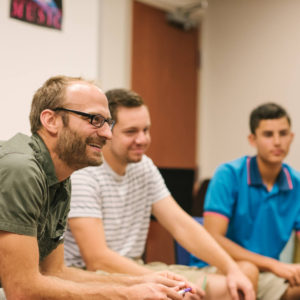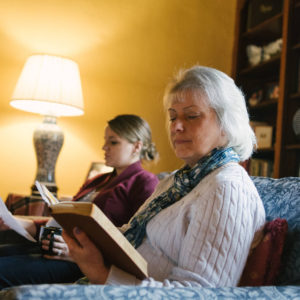 Be Accepting … "Acceptance is the state of receiving someone into relationship. To be accepted is to have all your parts, good and bad, received by another without condemnation." (Henry Cloud and John Townsend). Accept one another, then, just as Christ accepted you, in order to bring praise to God. (Romans 15:7)
Be Hospitable … Offer hospitality to one another without grumbling … (1 Peter 4:9)
Be Encouraging … Finally, brothers and sisters, rejoice! Strive for full restoration, encourage one another, be of one mind, live in peace. And the God of love and peace will be with you. (2 Corinthians 13:11-12)
Be Forgiving … Bear with each other and forgive one another if any of you has a grievance against someone. Forgive as the Lord forgave you. (Colossians 3:12-13). Where and how have you experienced the forgiveness of God through Jesus Christ? Whom is God calling you to grant or receive forgiveness from someone today?
Be Loving … My dear children, let's not just talk about love; let's practice real love. This is the only way we'll know we're living truly, living in God's reality. (1 John 3:18 MSG)